WS04B Occupational Health and Safety Officer
Target Participant: Supervisors and Consultants
Prerequisites:
Nil
Duration:
 3 Day
Participant Numbers:
 Minimum of 10, Maximum of 20
Certificate:
 Provided
Location:
Your venue or ours. V
alidity:
12 months   WS04B is designed to give Supervisors and Consultants working in hazardous workplaces the skills to ensuring safety for themselves and there staff or contractors, as well as giving them an understanding of their legal and contractual OHS obligations.   
Topics Covered;
What is OHS?
OHS Roles and Responsibilities
Hazards Identification and Management
Protective Clothing and Equipment
Safe Manual Handling
Safe operation of Vehicles and Machinery
Working at heights
Introduction to Chemical Handling
Understanding appropriate OHS Legislation
Incident Recording and Reporting
OHS Management Strategies
OHS Enforcement in the Workplace
This course also includes field trips to ensure participants get a good understanding of the practical implementation of OHS.
It is highly recommended that this course is done in conjunction with FA05 Workplace First Aid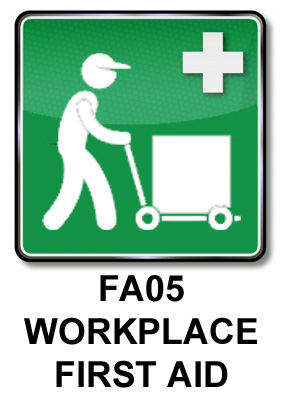 Other Workplace Safety courses include;