FA02 Basic CPR
Target Participant: 
Anyone
Prerequisites:  
Nil
Duration:
 4 Hours
Participant Numbers:
 Minimum of 10, Maximum of 12
Certificate:
 Provided
Location:  
Your venue or ours. V
alidity:  
12 months 
This course will provide you with the basics of providing CPR and maintenance of airways, as well as general management of unconscious casualties. The course is designed for you to acquire competency in performing cardio pulmonary resuscitation (CPR). The knowledge and skills will enable you to sustain life and minimise the consequences until professional help arrives. The requirement for an annual CPR refresher is also met by this course.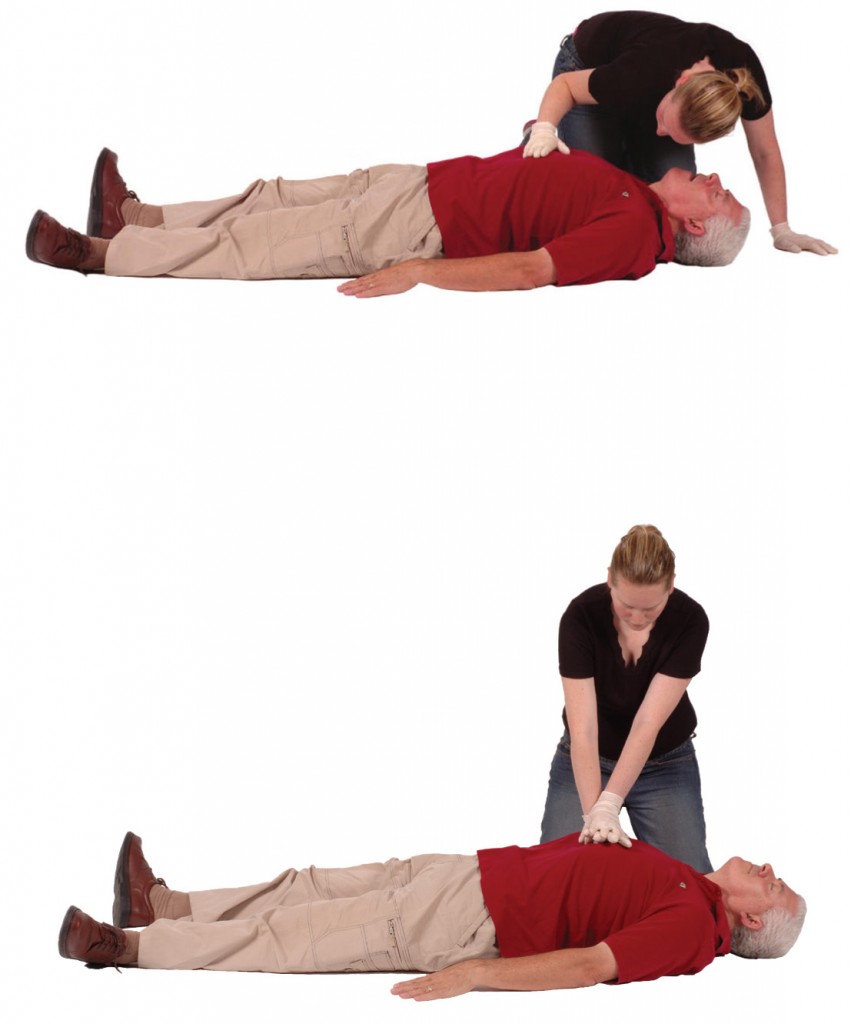 This course is targeted at those who are only looking for the basics of providing CPR and assistance to an unconscious casualty.
The course covers;
Assessing an unconscious casualty.
Maintaining airways.
Provision of CPR for adults and infants.
Other First Aid Courses available;