FA03 Basic First Aid and CPR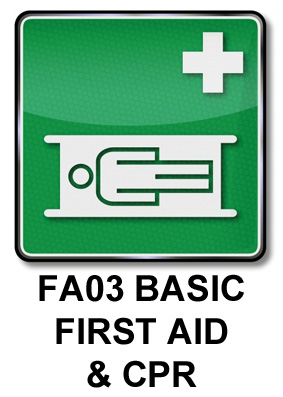 Target Participant: 
Anyone
Prerequisites:  
Nil
Duration:
 1 Day
Participant Numbers:
 Minimum of 10, Maximum of 12
Certificate:
 Provided
Location:  
Your venue or ours. V
alidity:  
12 months  
This course is a combination of FA01 Basic First Aid, and FA02 Basic CPR, and is a good entry level course. The basic first aid and CPR skills will teach you how to save a life in an emergency situation. There is no one that this course is not suited to as these are skills that everyone should have.
This course will teach you how to;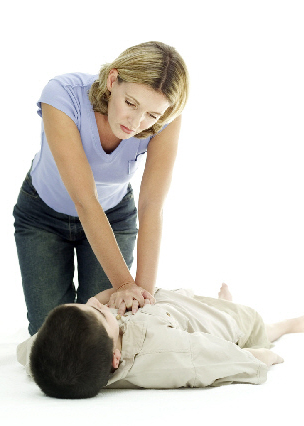 Assess first aid scenes
Understand the aims of first aid
Manage an unconscious breathing casualty
Assessing an unconscious casualty.
Maintaining airways.
Provision of CPR for adults and infants.
Review first aid kits
Recognition and management of:
Choking
Shock
Wounds and bleeding
Fractures and splinting
Other First Aid Courses available;